Discover more about Beslogic's culture and how we innovate together!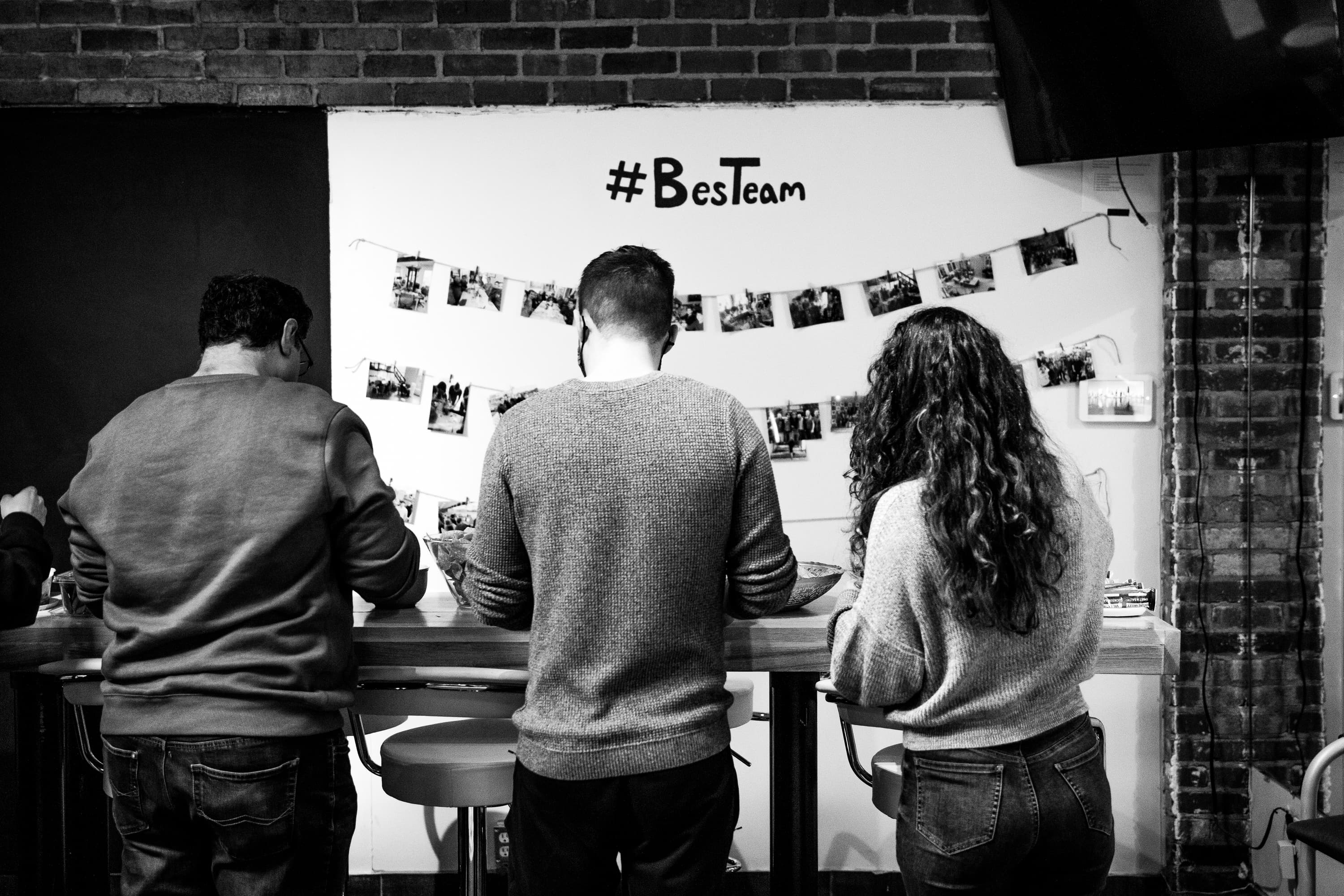 Culture
A strong culture unites a team, promotes trust between members and gives everyone a sense of belonging. When an organization has a healthy culture, it can lead to higher levels of morale, better communication, higher engagement and increased job satisfaction. This can result in increased productivity, improved customer service and happy team member who are more likely to stay with the company in the long term.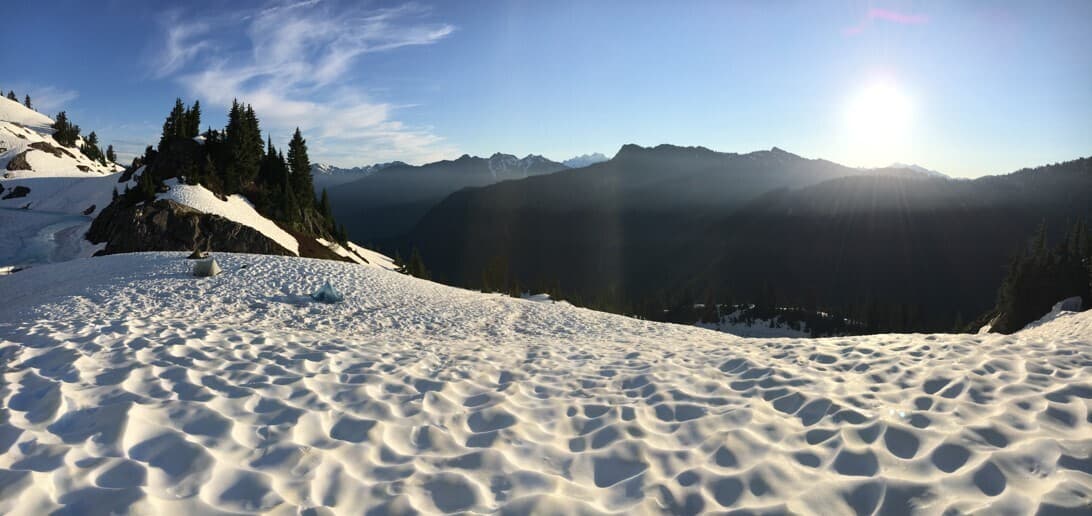 Culture
At Beslogic, our team is made up of people who are passionate about adventure! For us, it is essential to encourage them in the pursuit of their dreams and to offer them the freedom to accomplish themselves both professionally and personally.
Follow the

besteam


on social networks!