Learn more about our tech services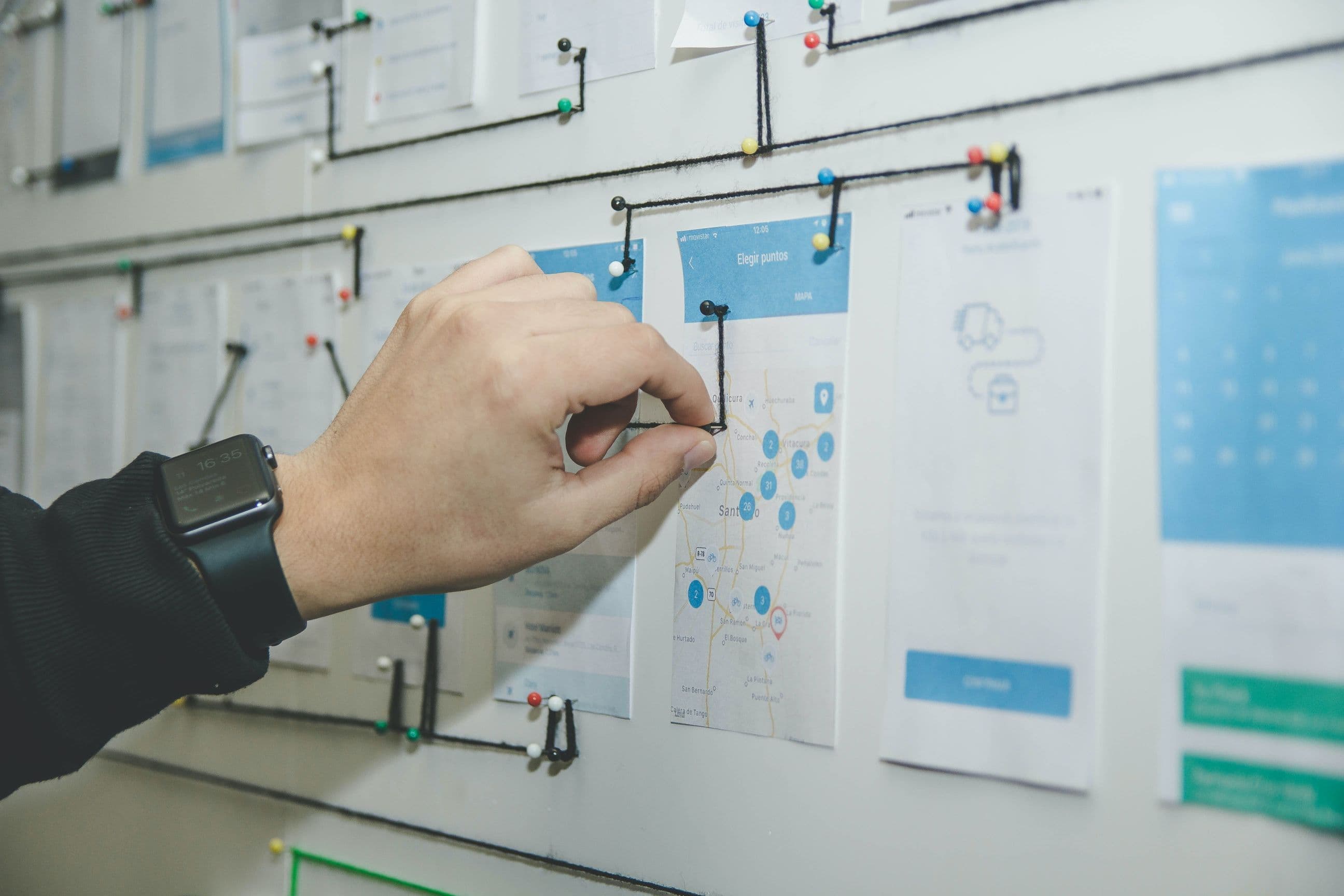 Services
In this blog post, learn more about all the steps involved in the development process of a software product at Beslogic.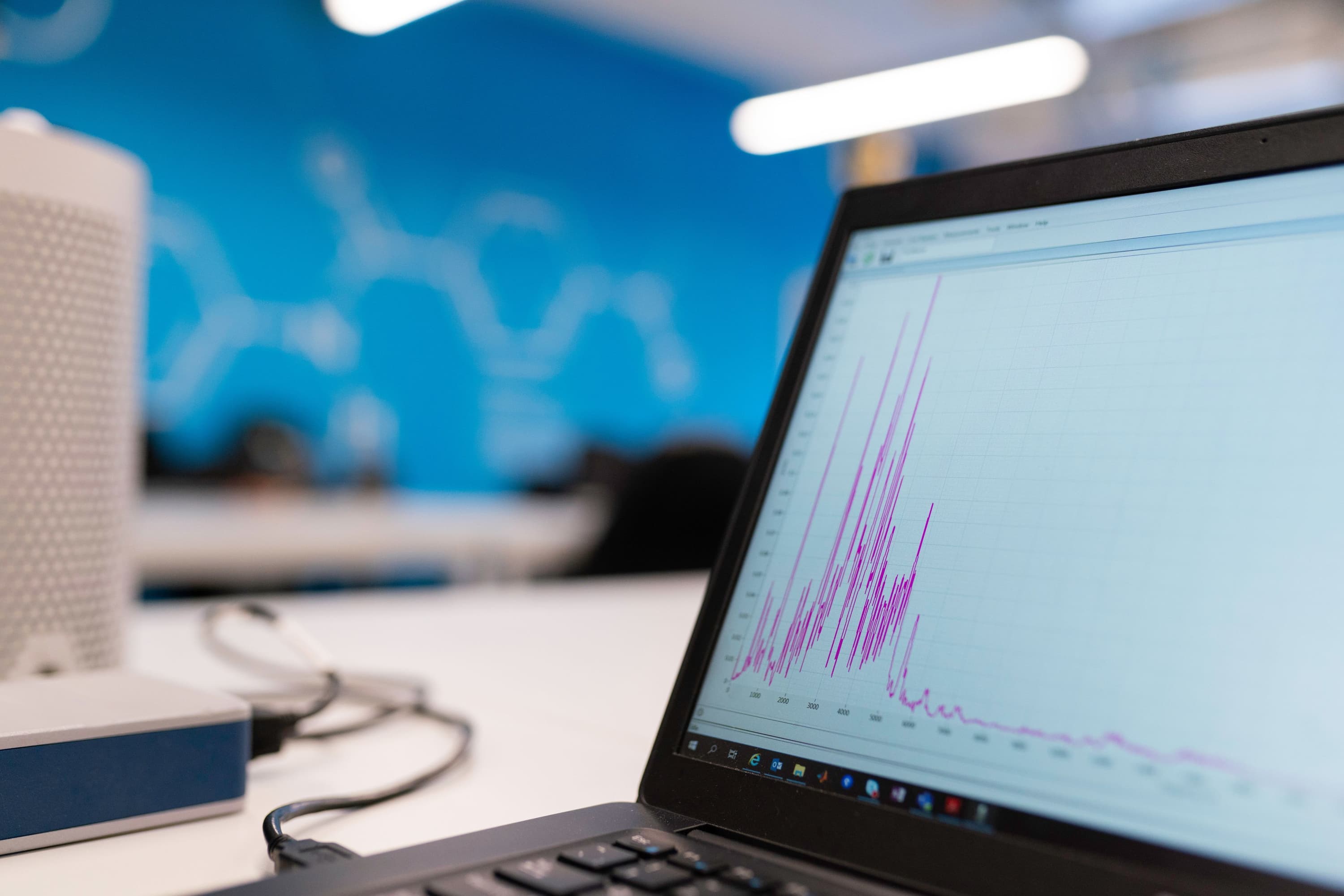 Services
You have a technological project in mind for your company, and you hesitate between the option of developing a custom software adapted to your business needs, and that of buying a license for an existing software solution that only meets a certain part of your needs.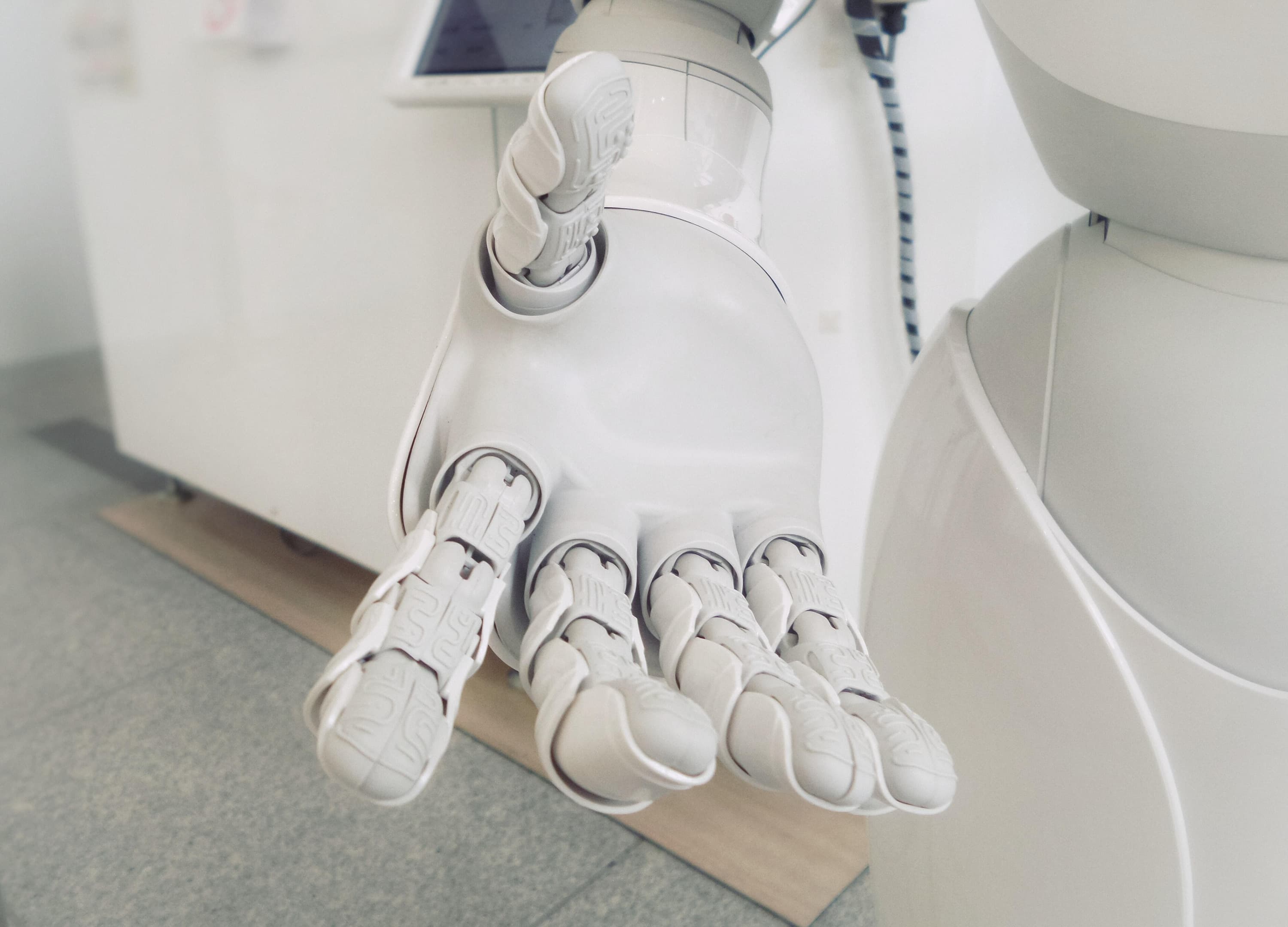 Services
What if there was a solution to make your employees happier and more motivated by avoiding long, repetitive and boring tasks, the ones that no one wants to take on?
Follow the

besteam


on social networks!