Stay up-to-date on the latest trends in software development and artificial intelligence!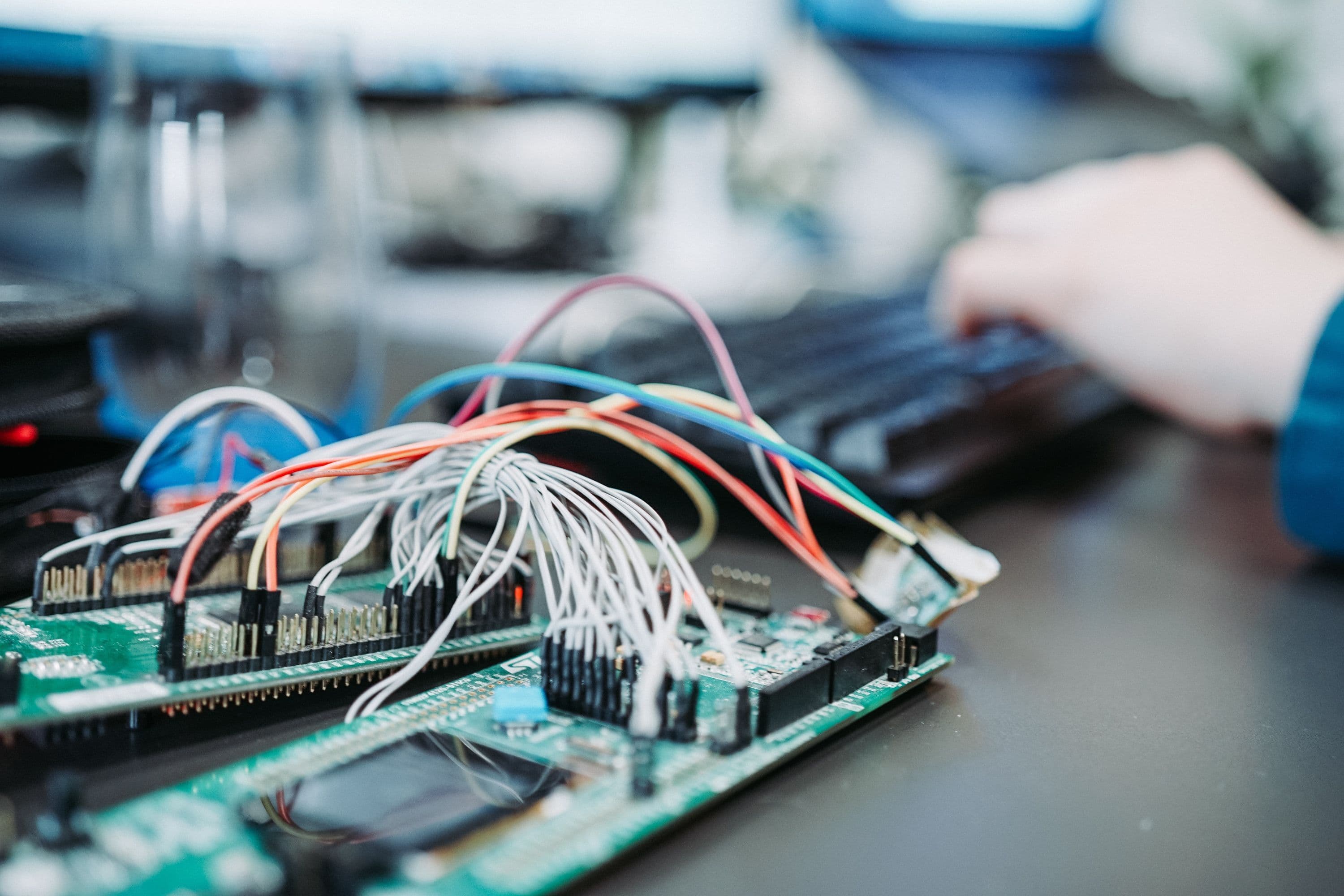 Trends
Nowadays, most devices are very simple computers, capturing data (input) and/or reacting physically (output). They can communicate data with each other via internet, allowing other devices to react or even allowing you to make decisions.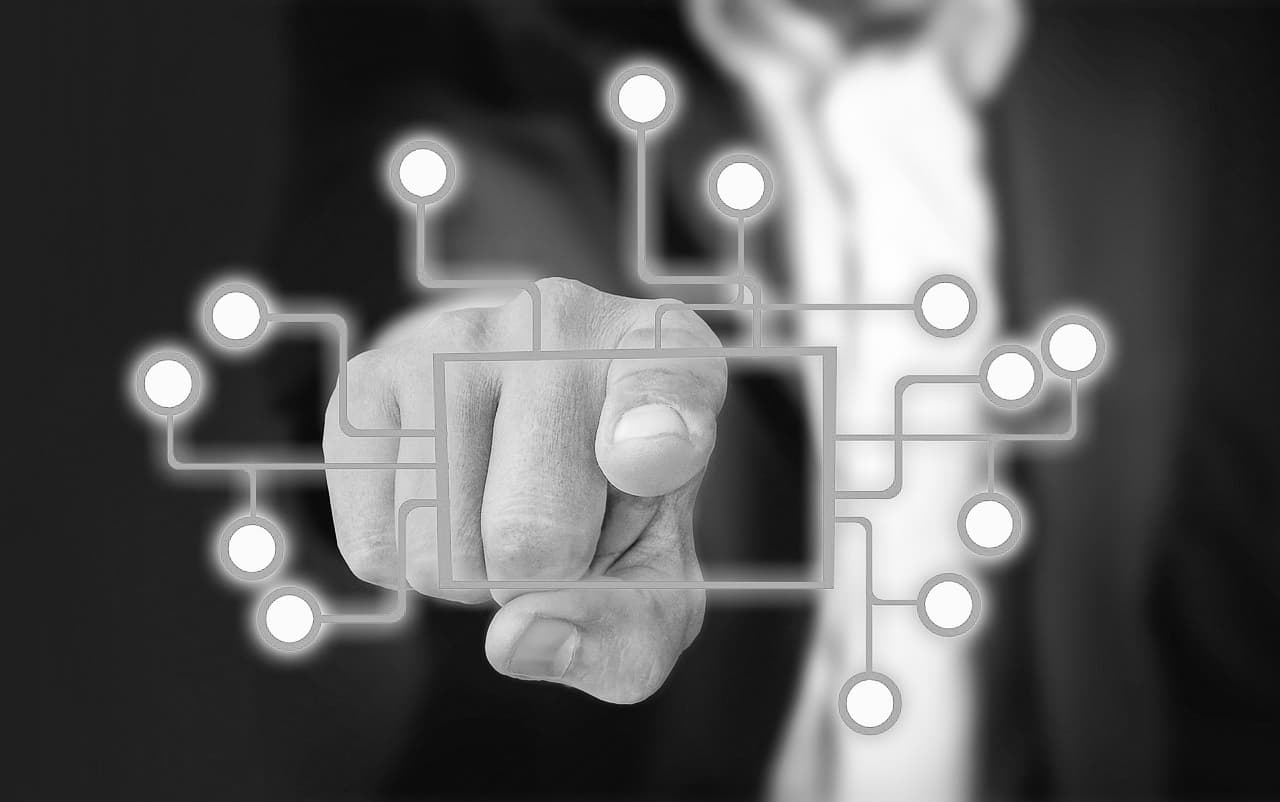 Trends
In a fragile economic context where labour shortage issues are raging, Quebec businesses are finding it more and more difficult to hire. This obstacle has been accentuated by the health crisis and an aging population. Decision-makers are now forced to reconsider their business strategies to find concrete solutions to this new reality.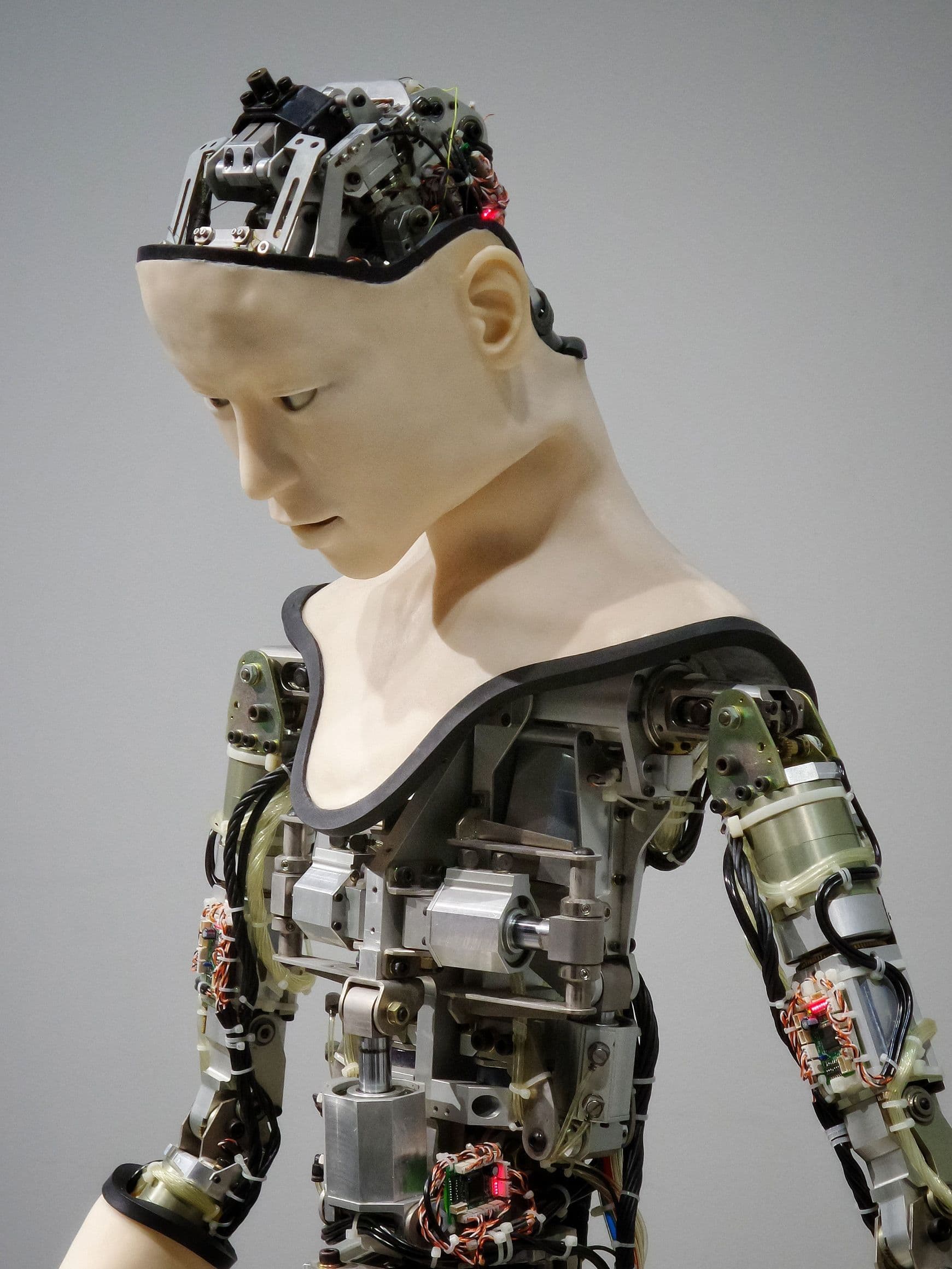 Trends
Do you think artificial intelligence (AI) is too expensive and complex, or that it can't be applied in your industry? If so, think again!
Follow the

besteam


on social networks!