Expand your technological universe with software development and sustainable artificial intelligence solutions
Design and develop digital solutions adapted to your needs
Innovation and ambition
With over 15 years of experience, our Montreal-based software development company designs digital solutions, custom software and web or mobile applications for your business. Raising the level of technological innovation, meeting your challenges, breaking down the barriers between us: that's what motivates us.
Our strength comes from the success of our customers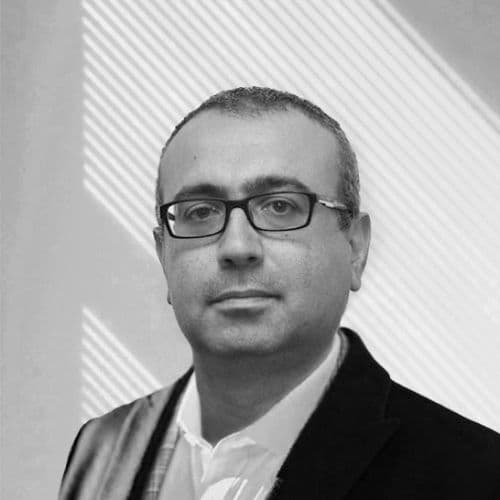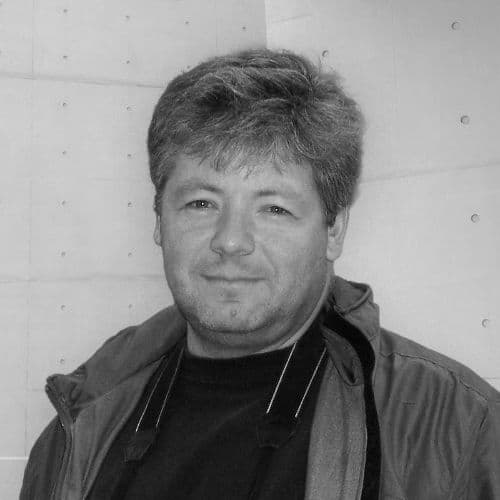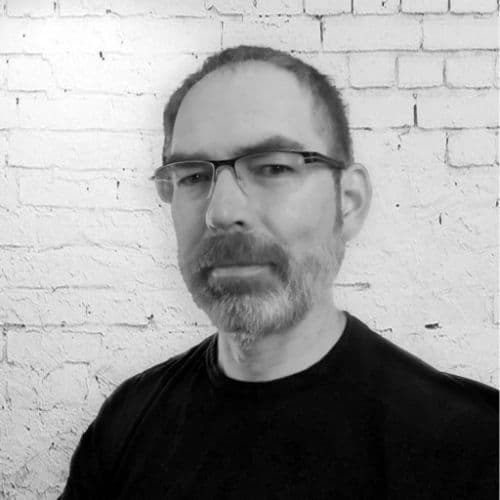 Blueplanet (ciena)
Fadi Bishay - Director, 5G Automation Software Engineering
Beslogic is a highly professional, dynamic and efficient team of software development experts. The team members acquire the knowledge of the mandates they are given in a timely manner and deliver complex and high quality functionality.
Weatherford International Inc. 
Marc Labbé - Manager, Software Engineering
Beslogic helped us design the user interface for one of our key products. We were pleased to have the expertise, professionalism and commitment of the team, as well as their ability to deliver tangible results through high quality software.
DRL Systems
Charles Ethier - B.Sc, CIO
We needed extra help with a challenging project, and we turned to Beslogic. With the commitment, efforts and skills of the developers, we were able to deliver successfully. We are very satisfied and look forward to working together again.
A company culture, with humans at its core
The expertise and collaboration of our committed developers contribute to the success of any custom project. Our open culture encourages the free flow of ideas, fostering creativity and innovation.
Let's take on your mission
Tell us about your project! Together we will find the perfect solution to help you achieve your goals.
---